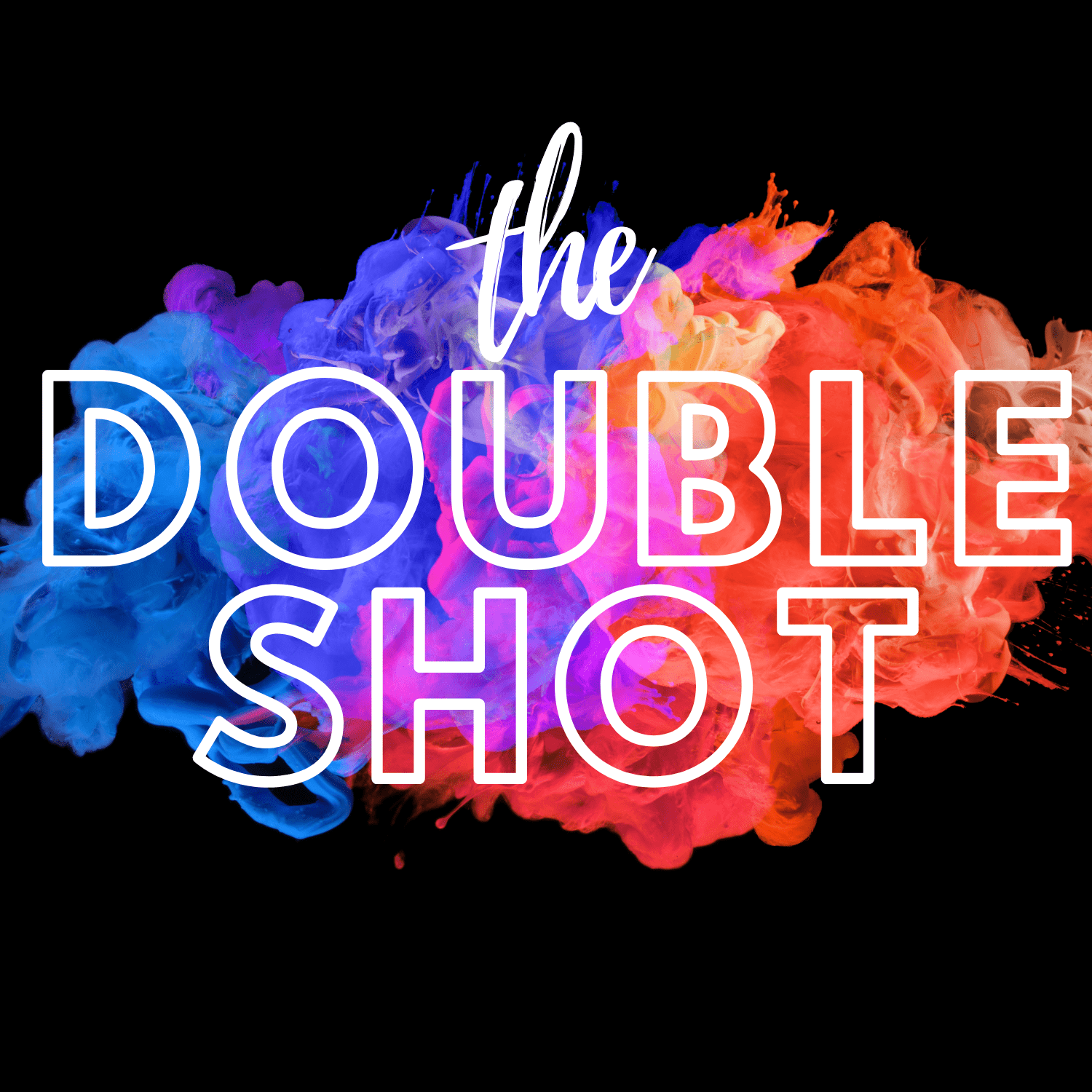 How the Trans-Tasman bubble is a significant contributor to both the Australian and New Zealand economies and migration patterns, How HomeBuilder has hugely knocked on into the massive construction industry, Job Vacancies surprisingly at an all time high (i.e. employers looking but not securing employees!) and some chit chat on our ability to all have 3 kinds of key incomes throughout our lives!
Instagram @thedoubleshot.podcast
Get in touch alexf@jlf.com.au | jamesf@jlf.com.au
All views and opinions discussed are that of the hosts. They do not endorse reliability or accuracy of their information and it is only intended for personal and not commercial use.
Share