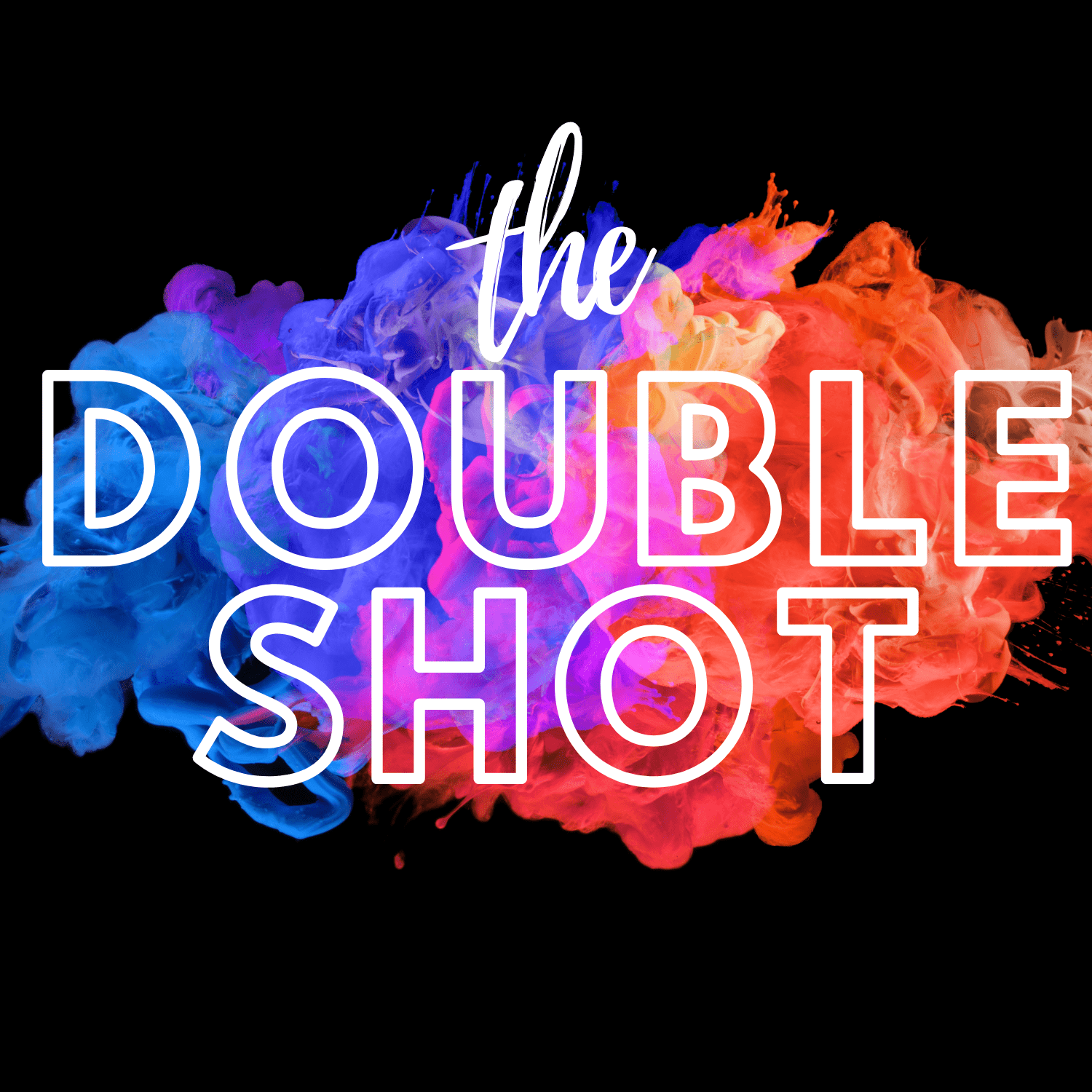 Cousins talk why RBA aren't worried about rising house prices, sales volume still high whilst agents wrestle for listings , why Alex still excited about Adelaide.
Instagram @thedoubleshot.podcast
Get in touch alexf@jlf.com.au | jamesf@jlf.com.au
All views and opinions discussed are that of the hosts. They do not endorse reliability or accuracy of their information and it is only intended for personal and not commercial use.
Share