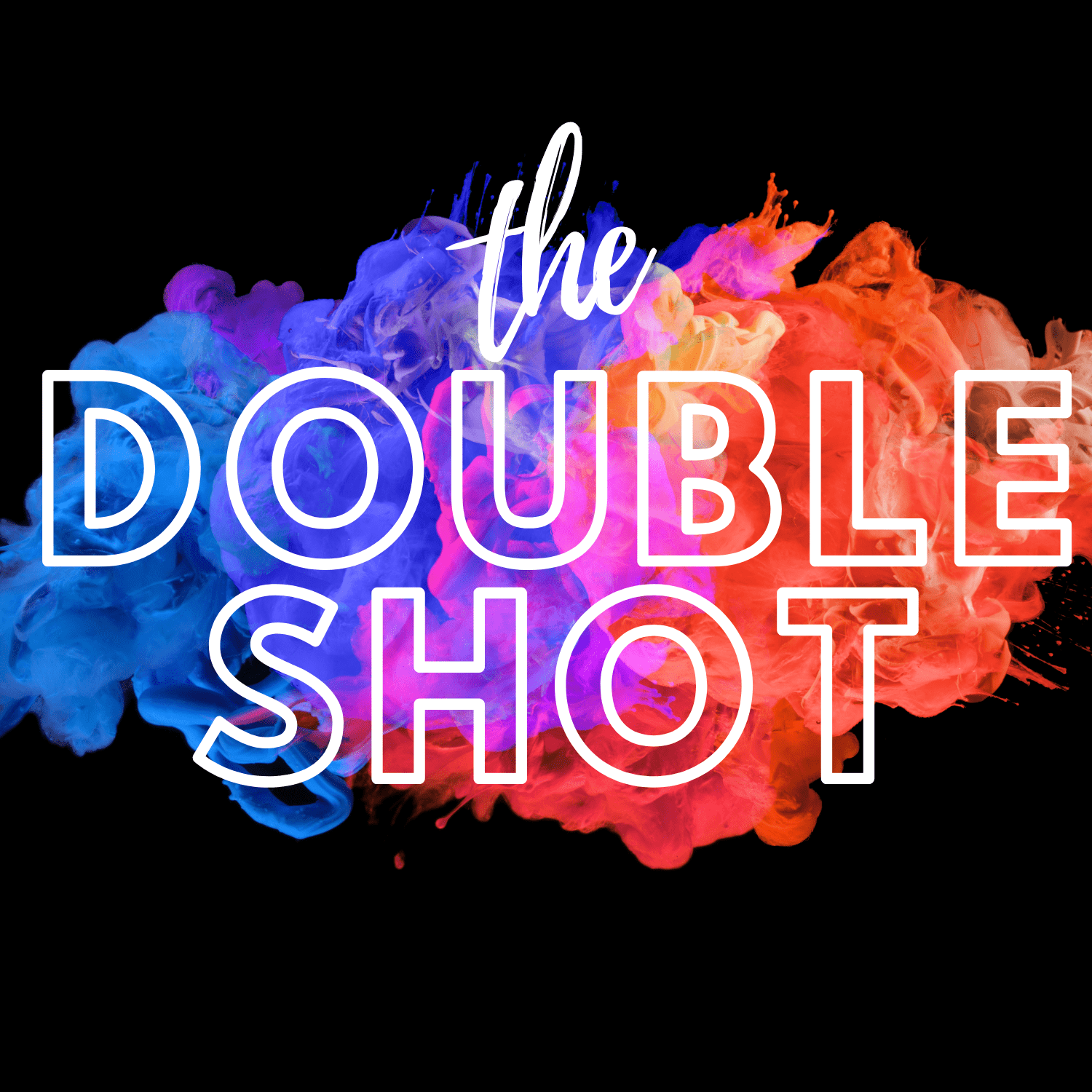 House prices are still going UP, cousins digest this MoM data, why we are seeing this increase and how it could play out for the year! Huge Deal in VIC's Point Cook recently transacted, Melbourne record record high auction numbers and APRA have chipped in their two cents on house prices.
Instagram @thedoubleshot.podcast
Get in touch alexf@jlf.com.au | jamesf@jlf.com.au
All views and opinions discussed are that of the hosts. They do not endorse reliability or accuracy of their information and it is only intended for personal and not commercial use.
Share