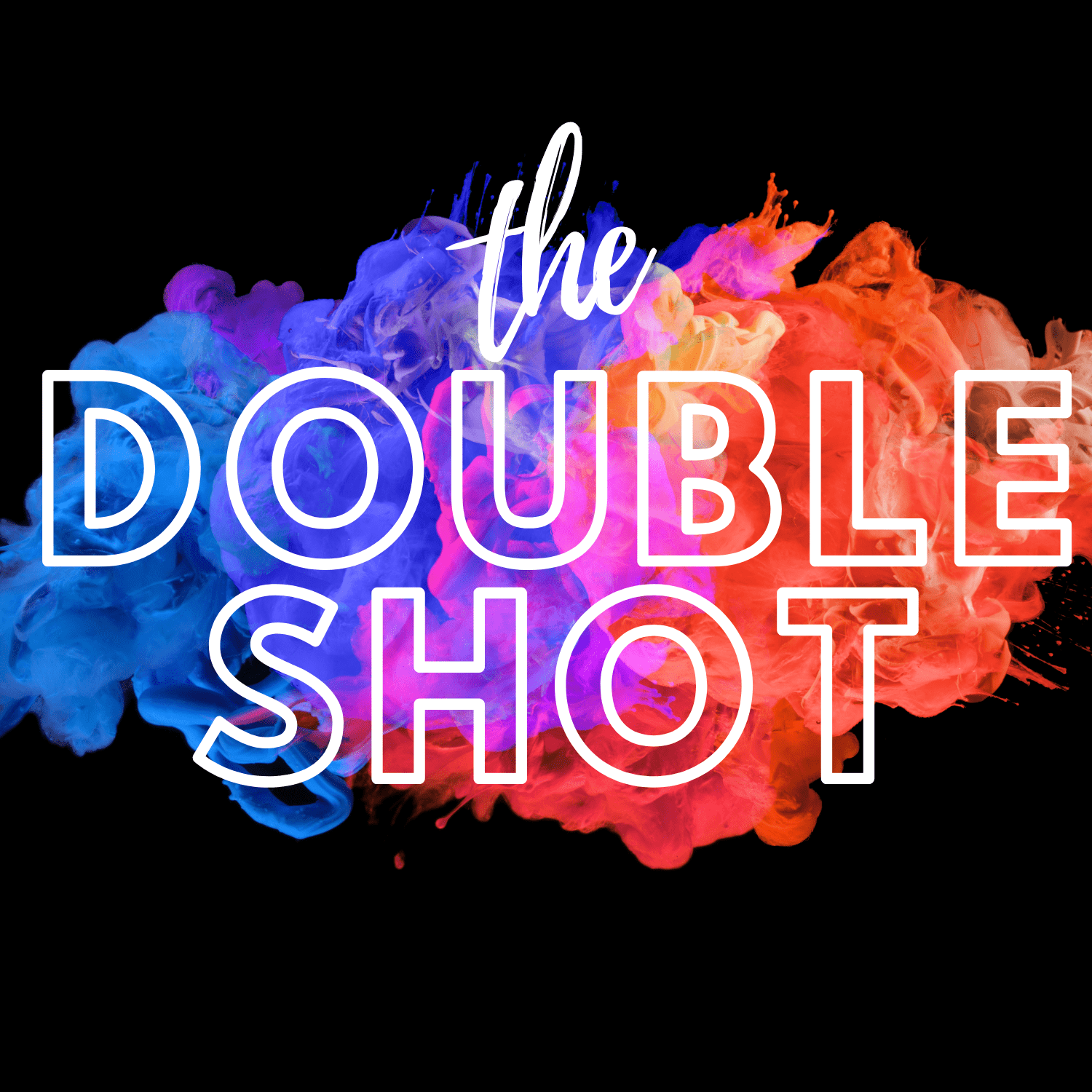 Brendon
Don't Interest only loans have a 5year limit? How do you hold on for 10years if that's the case?

David
With Westpac reducing 2 year fixed P & I home loans to 1.79% today, is the time right to lock in a proportion of our home loan?
Paul
When will be the peak of market in Brisbane/Gold Coast? Is it still 2025?

Matthew
Do you see APRA relaxing their strict borrowing criteria from 2019? We are having trouble with getting interest only loans, especially with the Big Four.
Send us your questions!
alexf@jlf.com.au | jamesf@jlf.com.au
Share