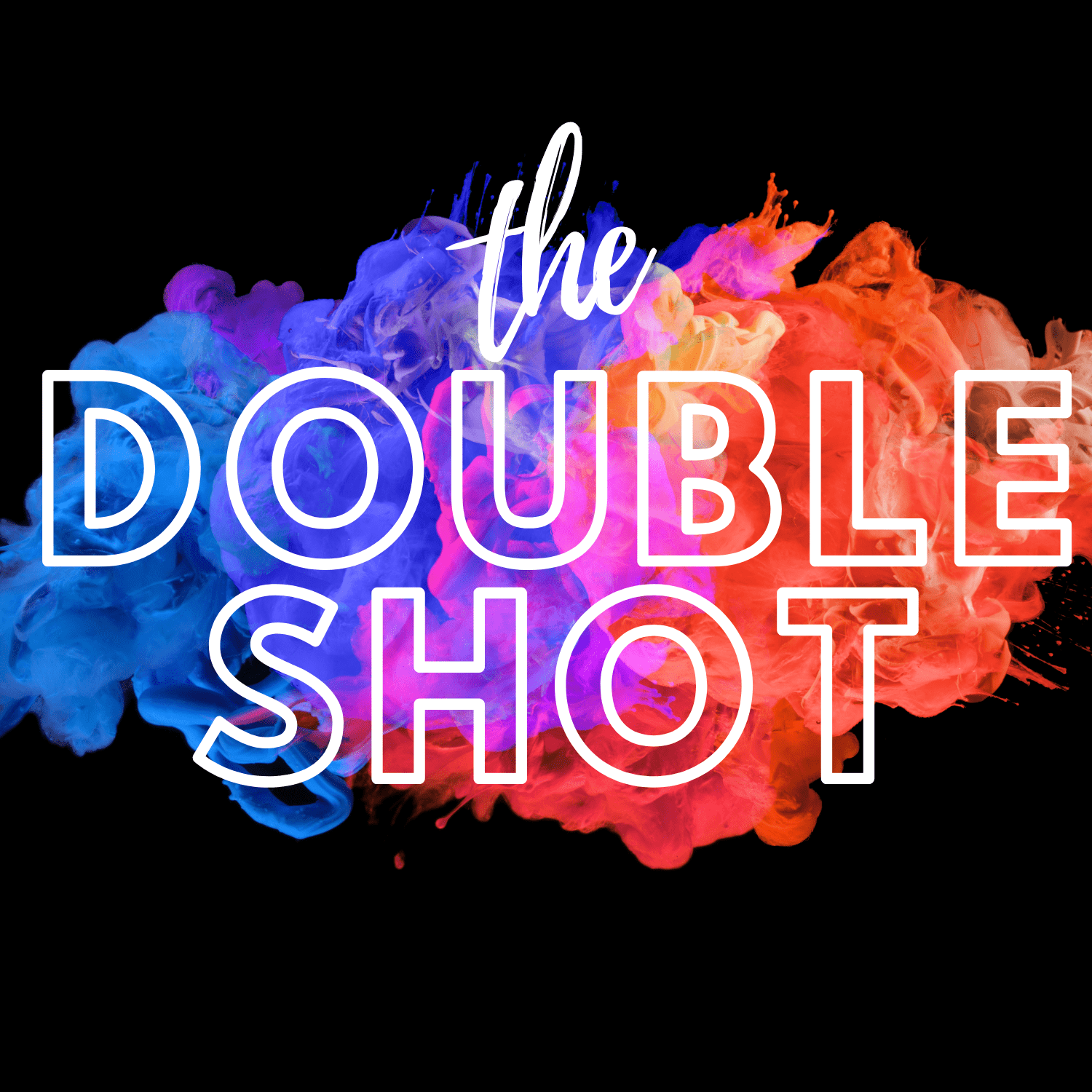 Happy 1 Year of Double Shot podcast shenanigans and real estate with the cousins! Land sales at staggering levels for 2020 land reports, the gap of property ownership between men and women. Cousins dissect the $500M land sale discussed last week showing a return over 26 years of ownership.
Instagram @thedoubleshot.podcast
Get in touch alexf@jlf.com.au | jamesf@jlf.com.au
All views and opinions discussed are that of the hosts. They do not endorse reliability or accuracy of their information and it is only intended for personal and not commercial use.
Share